The eFellows Program promotes a new engineering culture that supports diversity, equity, and inclusion, acknowledges and de-stigmatizes mental health, and supports interdisciplinarity, flexibility, and community.  
eFellows aims to reach high–performing applicants, especially those from historically underrepresented groups in STEM, and features a diverse cohort of individuals from underrepresented populations and underserved communities. In addition to hands–on academic research, each fellowship cohort participates in customized professional development, peer mentorship, and community-building activities to prepare them for future research careers and encourage early career success.
I see the eFellows program as an incredible platform along my journey to assist with my career aspirations. In addition to the ability to pursue new and exciting scientific directions and learn from a new academic institution, the cohort model and peer engagement with incredibly talented scientists and engineers from broad, diverse backgrounds energizes me.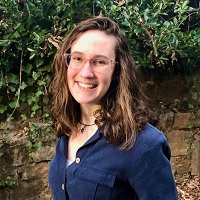 Emily McGuiness
eFellows to me means opportunity and [I] believe it's a program that should be continued to further aid minoritized professionals...to fulfill their potential as high-achieving individuals, and to break barriers into academia on the national [level] system and even industry so we can all become teachers to those around us.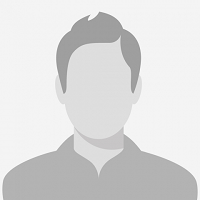 Jorge Osio-Norgaard
Receiving this...award supports my growth into an independent interdisciplinary researcher with training in both nursing and engineering... My overall mission is to improve patient outcomes and nursing workflow by disrupting the status quo using innovative research methods and device development strategies.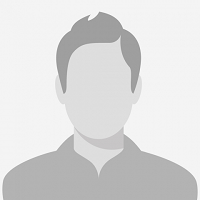 Jeannine Blake